Steve DeConti
guitar, flute, voice
The Audio samples on this site represent the many styles of music I perform as professional musician and a freelance musician.
I have had the good fortune be part of many different musical situations.
I love what I do.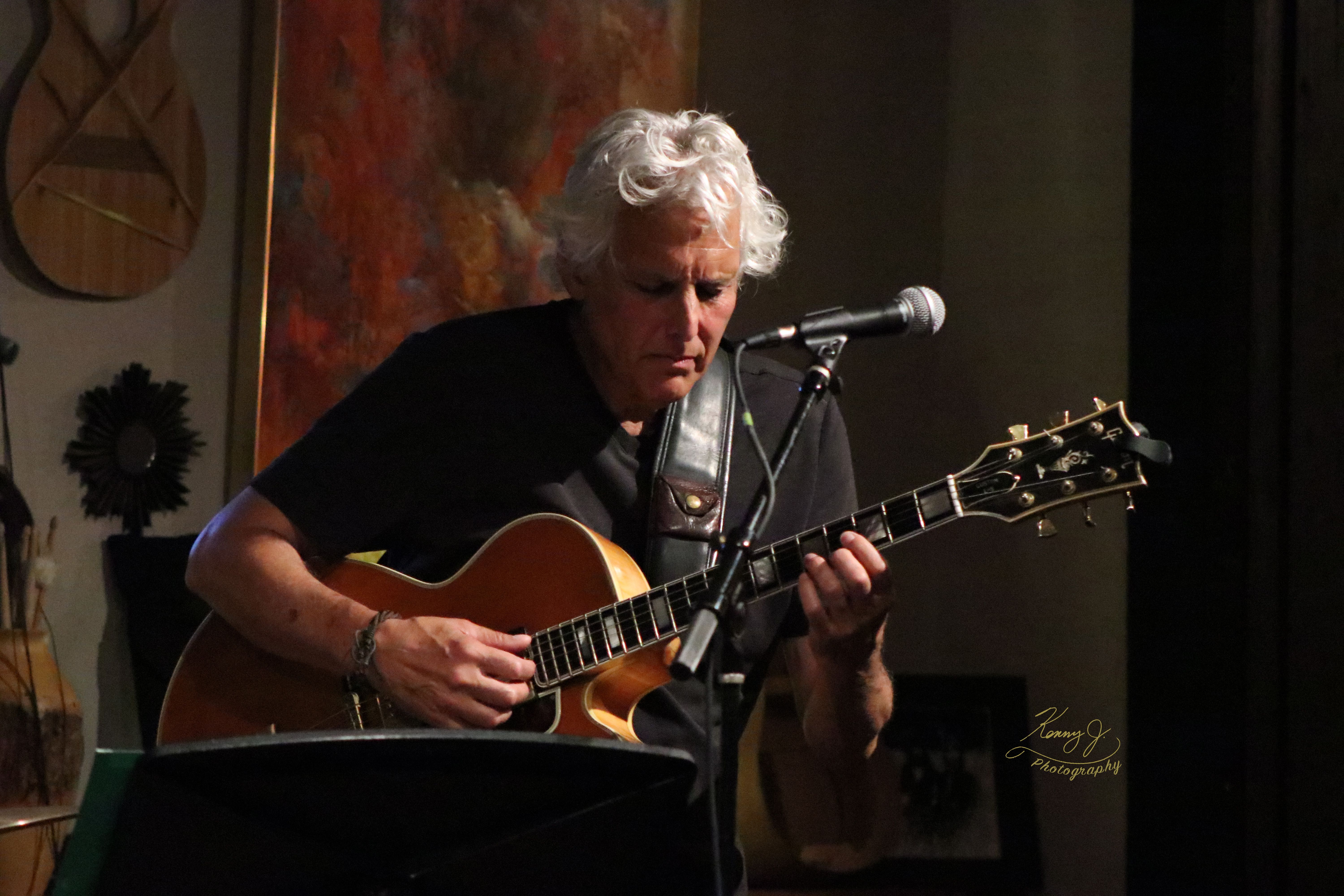 Sometimes I am performing my own music or other musician's original music in concerts and clubs and recording sessions. More often I am providing musical entertainment at some venue for a public or private event playing popular and classic songs.
 The mp3 samples in the beginning of the play list are covers of music I play at private events the latter part of the play list is my original music available for download or purchase. I hope you will listen to and enjoy it all.
         I try to include an eclectic mix of music in my repertoire. For some events I am in the foreground providing entertainment while at others I am in the background creating a mood.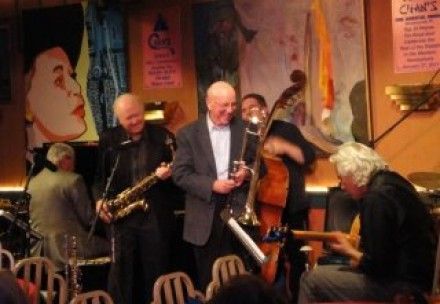 I will work as a soloist or put together any size ensemble to suit the needs of the situation.        
Steve DeConti performs original interpretations of songs by the following artists:
THE BEATLES, BOB MARLEY, PAT METHENY, DJANGO REINHARDT, ERIC CLAPTON, STEVIE WONDER, NEIL YOUNG, DUKE ELLINGTON, MILES DAVIS, KEB MO, HOWLIN WOLF, ANTONIO CARLOS JOBIM, NINA SIMONE, JAMES TAYLOR, CHARLIE PARKER, DIZZY GILLESPIE, STEELY DAN, KEITH JARRETT, PAUL SIMON, JIMMY CLIFF, VAN MORRISON, JOHNNY MERCER, HAROLD ARLEN, HANK WILLIAMS, COLE PORTER, NAT COLE, IRVING BERLIN, FRANK SINATRA, SANTANA, LUIS BONFA, QUINCY JONES, STING, U2, MOSE ALLISON, RAY CHARLES, THE KINKS, MUDDY WATERS, GUS KAHN, GEORGE GERSHWIN, TOM PETTY, THELONIOUS MONK, JOHN COLTRANE, CHICK COREA, ROBERT JOHNSON, THE BAND, BOB DYLAN, RICKIE LEE JONES, SARA MCLAUGHLIN, JIMMY WEB, STEVE DECONTI, …...
Steve is always adding new material to his repertoire and welcomes your suggestions and special request.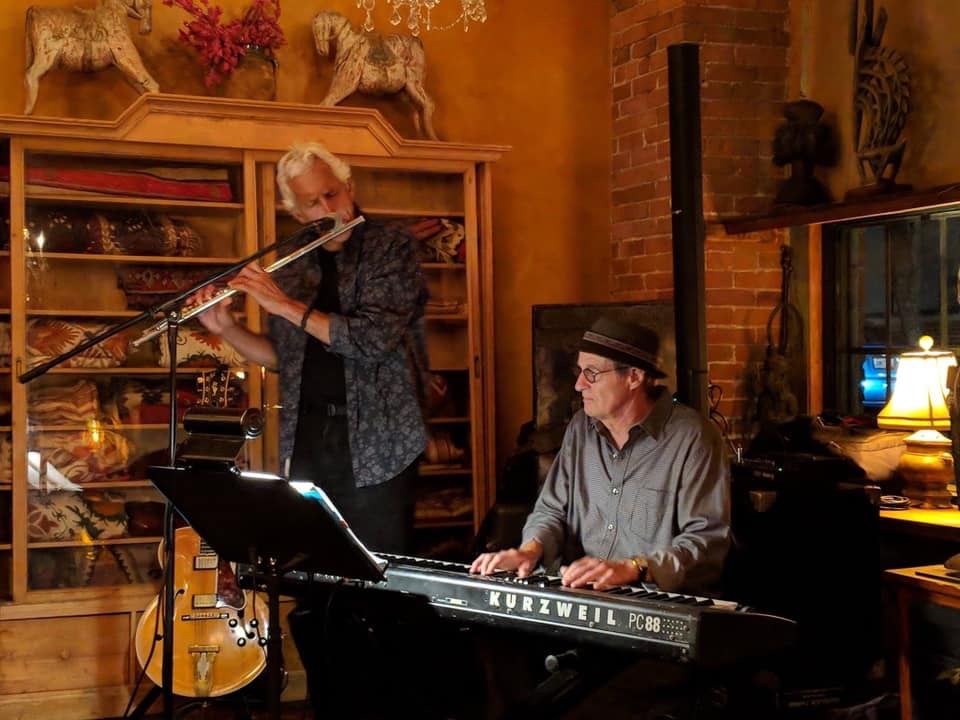 PLEASE FEEL FREE TO CONTACT ME WITH ANY QUESTIONS OR COMMENTS AT: (401) 789-0124 or surfjazz@cox.net