CD and Singles of original music :
The Sonic Surfers Recording is now available on all streaming services. The band is Lou Bocciarelli, bass, Marty Richards, drums Dan Moretti, saxes, composer.SD on guitar, composer. I wrote track 1,3,5. Dan wrote 2,4,6. The cover photo image is by my good friend John Repoza.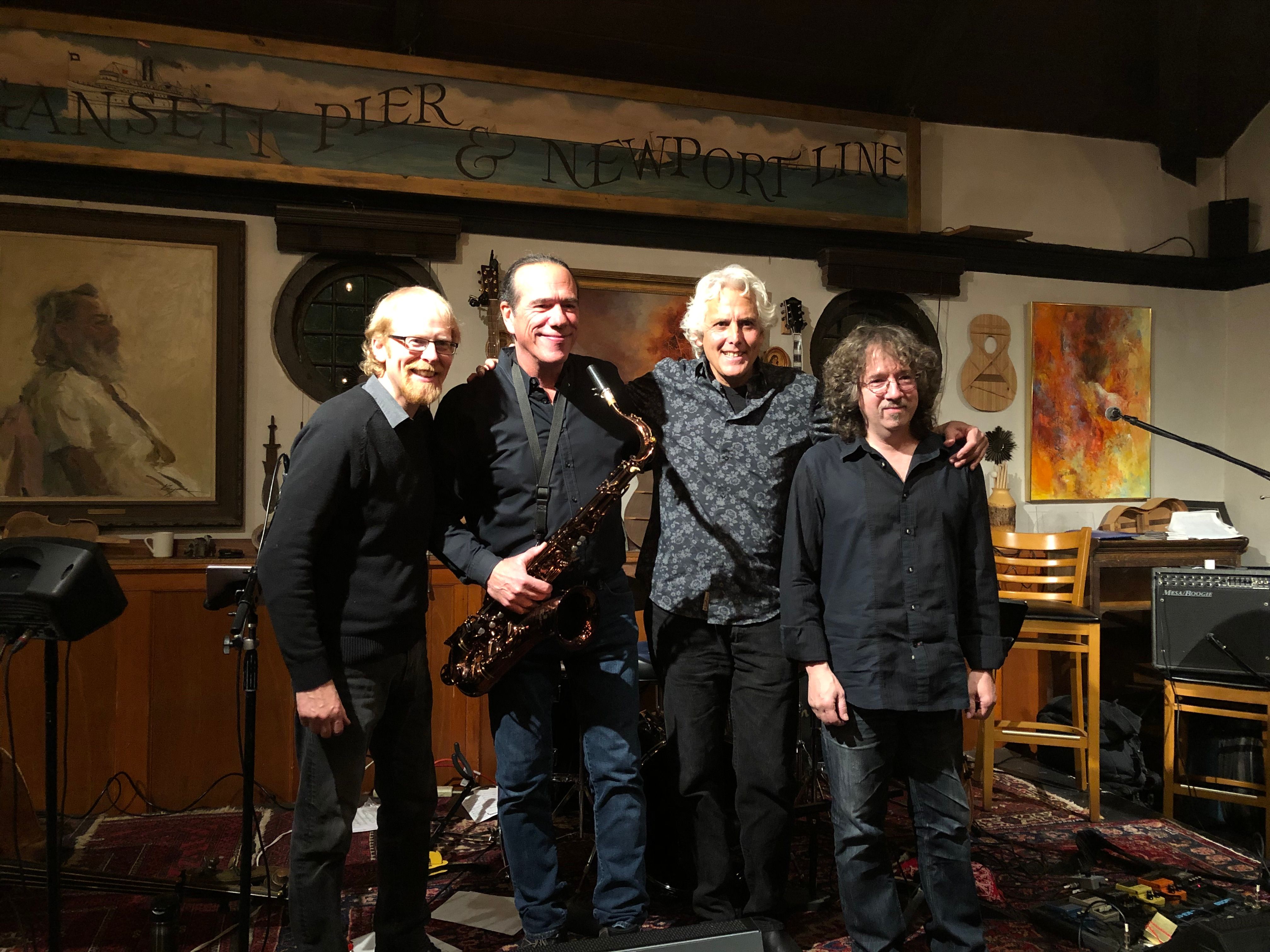 The Surfjazz CD 2007 and other original songs can be heard on Apple music and other streaming services.. 
Previous events
The Sonic Surfers, cd release, Pumphouse Music Works, Peacedale, RI
please come out and share a special evening!!
Bassless trio, Steve DeConti, gt. Kent Hewitt, pno. Mike Conners, dr., Pumphouse Music Works, Peacedale, RI
classic jazz tunes, Standards. love playing with Kent and Mike. Please come out and be a part of this special trio gig